Xiaojing (Nancy) ZHOU
Director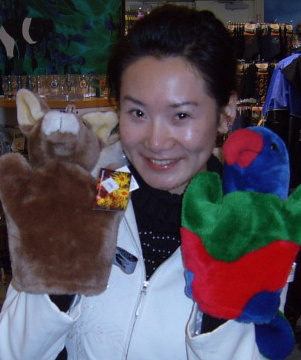 nǐ hǎo everyone.
Welcome to Happy Chinese!
I'm a native mandarin speaker from Chengdu, Sichuan province where the pandas are from. I completed my B.A. degree (major in Chinese Studies and Education) from University of Sydney and as well as Certificate 3 in Childcare course. I'm very much fond of being a teacher. I've been teaching Mandarin to children from age of 3-12 years in Sydney for over 4 years now. To see my students getting a progress always brings me a lot of satisfaction.
9 years ago, I arrived in Australia with very little English. As an ESL (English as Second Language) student, I really enjoyed the method my ESL teachers used in classroom. I found learning a second language is so much fun. In the university I once again studied Spanish for 2 years. The Spanish class was very engaging and it gave me a lot of joy. Then I started to ask myself: "why Chinese couldn't be fun and easy?" From then on, I determined to make Chinese language learning as fun as ESL learning. Therefore, I spent 3.5 years studying Chinese Studies and Teaching in University of Sydney. In the meanwhile, I was also doing a part time Mandarin teaching in an institution for children. To combine the skills and teaching strategies which I have learnt from textbooks and the experience I have gained from the real classroom teaching practice. I learnt that MOTIVATION is the key to the mysteries of language learning. I believe that motivation is the difference between success and failure. If they're motivated, they'll learn, and if not, they won't.
The philosophy of Happy Chinese is to engage children's motivation to learn Mandarin. We provide our teaching and learning through games and many fun activities including music, movement, singing, dramatic play, puppets, dancing, story telling, games, puzzles, art and craft, poems and rhymes to captivate and involve your children. Moverover, we believe that children's cognitive development, motor skills and sensory development will all be inspired in the learning process.

I hope you and your children will all have a nice learning journey with Happy Chinese. I look forward to seeing you becoming a member in Happy Chinese family.
xiè xiè
-----------------------------------------------------------------------------------------------------------------------------------------------------------------------------------------------
Sissi Luo 老师


Classroom Teacher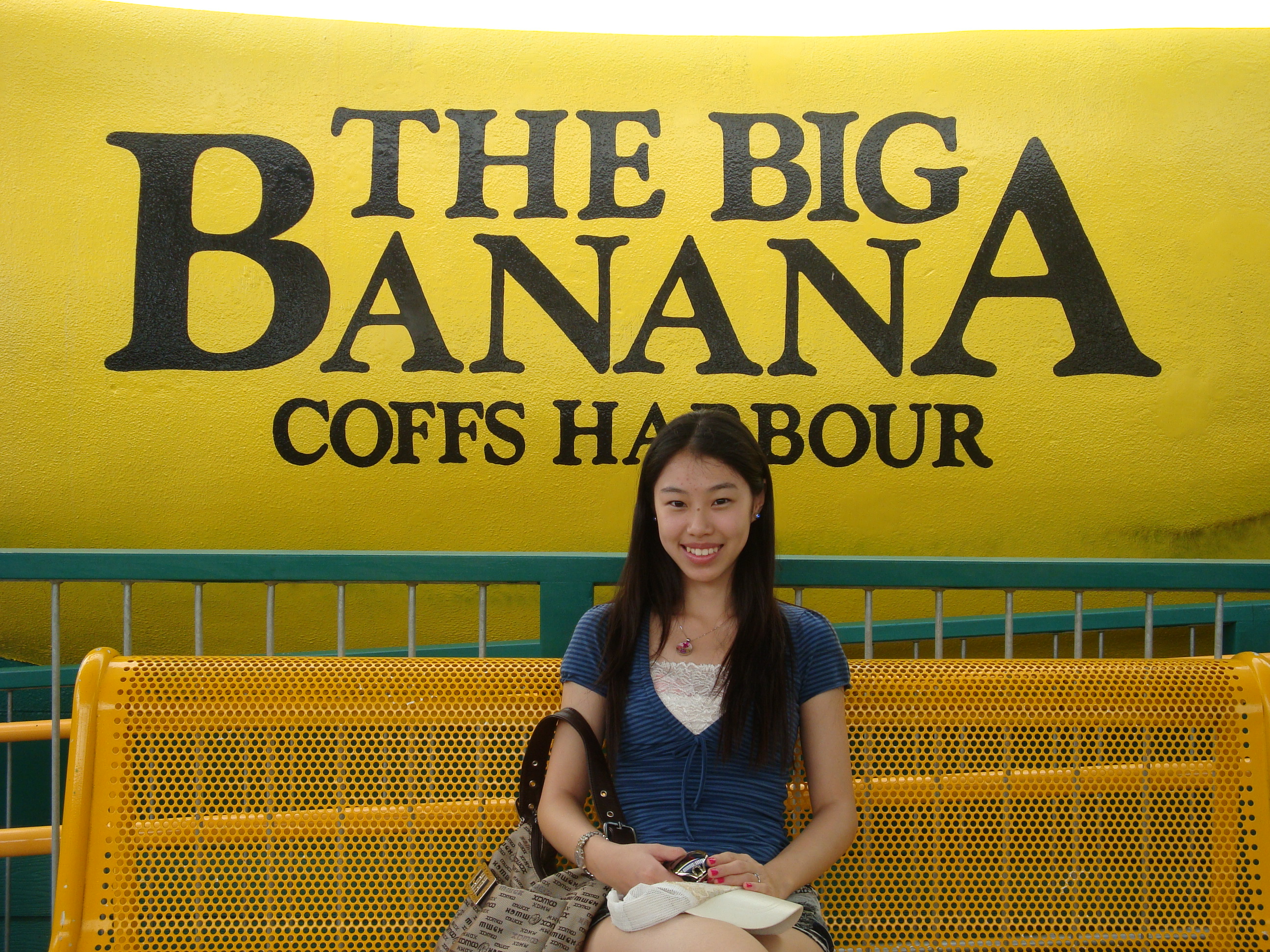 Born in Beijing, the captial city of China, I am a decent native speaker of Mandrin. I've got a B.A degree in English Literature and Interpreting and also the Certificate of Accreditation in Teaching Chinese as a Foreign Language . With experiences of teaching foreigners learning chinese and chinese culture, I find it really enjoyable and exciting to see non-native speakers grasp our language and culture. Years of foreign language study also gives me experiences in how to learn a different language well. Most important of all, it helped me realize that it's useful and fun being bilingual!
------------------------------------------------------------------------------------------------------------------------------------------------------------------------------------------------
Yuan Yuan 老师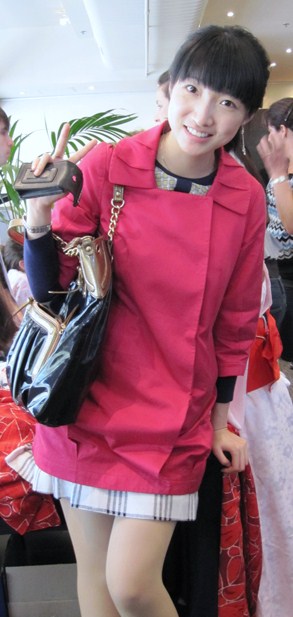 I am a native mandarin speaker from Shanghai. I completed my first diploma of Arts (major in broadcasting and art education) in Shanghai Film Art College in 2007. I got the first level in the mandarin level test in 2006, which means I got the Certificate to be a broadcaster and a mandarin teacher. After that, from 2006-2008, I worked in shanghai xiaoyinxing art school as a part-time teacher to teach children from 4-15 years old to speak mandarin beautifully, and I also had experiences in working in the shanghai Berai double language private kindergarten to teach singing and dancing class, moreover, I was a broadcaster in Shanghai Pudong Broadcasting Station. I came to Sydney in 2009, now I am a second year student, studying the BA degree of Arts in the major of media and Japanese in the Macquarie University.
According to the experiences in teaching children, I believe that only if children want to participate in the class rather than be forced to, they can learn and remember things for a long time. So I try to make my class more fun and enjoyable and by using images, providing games, teaching Chinese songs and dancing, and I will also tell them the culture in china by providing some clips of Chinese cartoon to increase their interests in learning mandarin. Additionally, I will encourage children to use their imagination to engage in the studying progress. Just as the "The philosophy of Happy Chinese is to engage children's motivation to learn Mandarin", learning mandarin is a fun trip.
I really enjoy teaching children. They are so creative and smart. The imagination they contribute to the class, sometimes it stimulates my mind. I am not only their teacher but also their big friend to play with them in Chinese.
-----------------------------------------------------------------------------------------------------------------------
Zhang 老师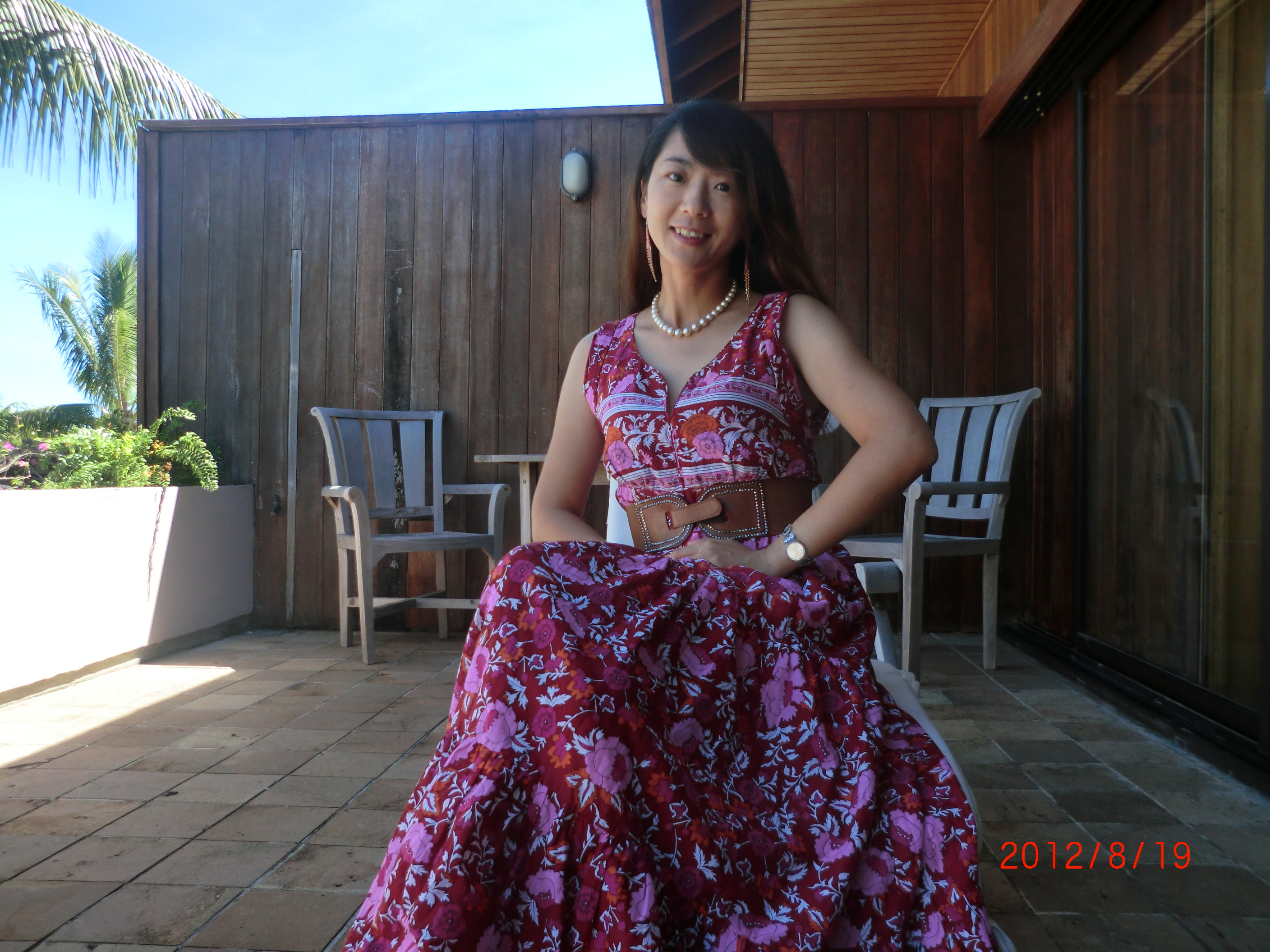 My name is Jessie Zhang. I was born in Beijing China and graduated from Capital Normal University majored in English Education.
During college, I started my teaching career tutoring Mandarin towards overseas students. Not only achieving high HSK scores, my specialty was to develop student's interest toward the mysterious charm of Chinese culture and history.
Later as a high school teacher, I've always had opportunities to teach foreigners from preschoolers to the senior. I have worked with a variety of textbooks with different difficulties and focuses.
Before arriving at Sydney in 2007, I was certified by the Certificate of Accreditation in Teaching Chinese as a Foreign Language. Also, I achieved the top rank for Mandarin Level Examination, a rare and outstanding achievement even for the most fluent and native Mandarin speakers. My easy-going, caring and patient personality guarantees a learner-oriented and friendly learning experience for all age. Now I hold a Master Degree in TESOL in Sydney.